Split System Air Conditioning
Having worked for years on Project homes we recommend Gree air conditioners. Being a licensed dealer for this project, I have been to the factory in China on a number of occasions and have installed close to two thousand Gree split air conditioner systems. Gree is one of the biggest manufacturers in the world, producing one in three air conditioners.
The tradesmen at CTC Air and Electrical all have height safety accreditation, so if it's on a compliant sized ledge on a high-rise that's ok with us!
Hydroclean
If your air conditioner is a few years old, dust, dirt or even mould can build up on the fan and other components. We have the ability to "hydroclean" the system.
We attach a catchment bag under the split system and use a small pressure washer and chemicals to bring the system back to new. This is the most effective way to clean the split system.
Ducted Air Conditioning
We prefer to use Daikin, Fujitsu, Panasonic and Gree ducted air conditioners. Sometimes a particular brand will have a key feature that is required for the job.
We can help you a design a ducted air conditioning system. Ducted air conditioning is ideal for whole house applications. A reverse cycle ducted system allows you to easily control the temperature in your home, keeping you cool in summer and switching effortlessly to reverse cycle to warm you through winter.
We use an Airtouch zone controlling system for all domestic homes. It has a key feature that makes directing the capacity of your ducted system to precisely where you need it easy with an optional upgrade to internet connected and controlled by your smart phone.
For investment properties we use a simple push button on/off system labelling each zone.
Solar
CTC Air and Electrical has been installing solar for over 10 years.

We believe in using only high-end products like Fronius and SMA inverters LG, Jinko and JA solar panels. Solar is one of the few products that starts giving you a return on investment on day one, with the average domestic return being 3 years (depending on your system size and orientation).
Don't get tricked into believing having more panels is better. The size of the panel is what matters. By way of example 10 years ago a 175 watt panel was standard now 350 watts or more is standard which means half as many panels has the same capacity.
Every system is custom designed to your home!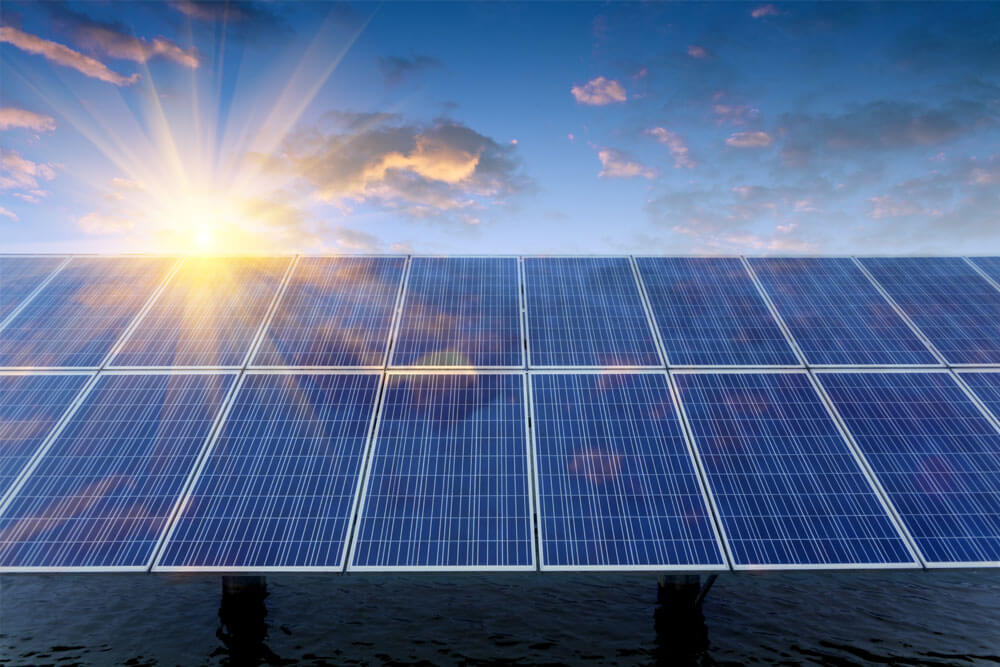 Electrical Contracting & Data Networking Services
We also provide domestic and commercial maintenance services and can assist you with the installation of fans, downlights, power points, smoke alarms and even appliances.

As streaming services are now the way of the future, often data to TV is standard. We can run data cables to TVs, computers and almost any room of the house.
Camera & Security Systems
We install quality home security camera systems. We recommend "IP Based" camera systems as they connect straight to the internet so you are able to view on your smart phone from anywhere in the world.

Continuous loop recorders are standard, be mindful that the recorder is a computer and has fans and can be noisy (so your walk-in robe is not a good location). Dahua and Hikvision are our preferred brands as these are commercial grade products.